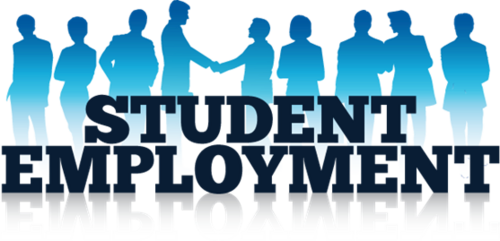 The Yale Center for Natural Carbon Capture seeks up to two communications and events associates to support effective communications, dynamic, and engaging events and program development during the spring semester. 
The Yale Center for Natural Carbon Capture's mission is to support the development and application of nature-based climate solutions. The Center supports research across disciplines and at multiple departments and schools at Yale. This includes the Departments for Earth and Planetary Sciences, Ecology and Evolutionary Biology, Chemistry, the Yale School for the Environment, and more. We are now looking for communications and events coordinators to support connecting the mission of the Center with the details that determine the success of our programs and events. 
The coordinators will work closely with the Center staff lead by managing director Anna Schuerkmann and under the guidance of faculty co-directors Liza Comita and Dave Bercovici. Upcoming events include: the annual spring symposium (May 1st and 2nd), the corporate roundtable meeting (May 3rd), a seminar series, workshops, and more. New programs include a postdoctoral fellowship program, a workshop program, outreach activities, and research support programs. For more information and to apply click here!.